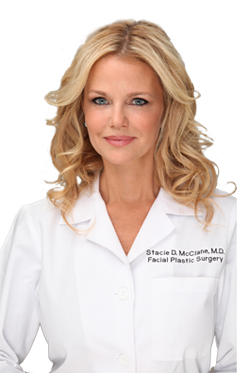 Welcome

to Chicago Plastic Surgery Center!

We are thrilled that you are visiting our practice. Please browse the sections to learn more about Dr. McClane, procedures you may be interested in, and the latest advances in facial plastic surgery
Face Lift | Skin Care
by Stacie McClane, MD.
A uniquely luxurious and highly effective skin care line by Dr. McClane. FACE LIFT | SKIN CARE combines the art and science of skin care and leaves your skin looking and feeling beautiful.
Call 312.867.9500 to purchase your products or discuss your skin care needs. » Read more
Lip Augmentation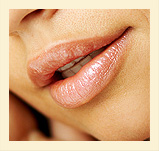 Lip augmentation is for the individual who wishes to have natural, fuller lips.
Locations
Chicago
680 North Lake Shore Drive
Suite 1425
Chicago, IL 60611
Hoffman Estates
St. Alexius Medical Center
1555 Barrington Rd
Doctors Office Building Three
Suite 3400
Hoffman Estates, IL 60169