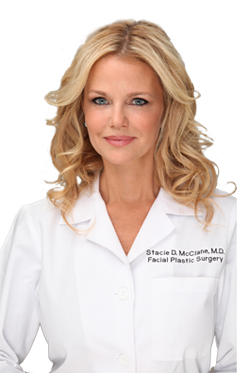 Meet Dr. McClane
Dr. Stacie McClane is a premier double board certified Facial Plastic and Reconstructive Surgeon. With locations in Chicago and Hoffman Estates, Dr. McClane is a recognized leader in rejuvenation and cosmetic procedures of the face and neck. In her nearly 20 years of private practice, Dr. McClane has developed an unparalleled reputation for consistent and outstanding results while maintaining natural beauty. Dr. McClane is committed to providing each patient with a safe and outstanding treatment by giving the highest level of personal attention and care. A published medical researcher, author and speaker, Dr. McClane strives for excellence in every area. Always bringing her patients the latest advances, she offers a variety of facial plastic surgical procedures, minimally invasive procedures, anti-aging treatments and her exclusive, signature skin care line. Dr. McClane has a highly trained professional staff providing patients with excellent skilled care and comfort. Her local patients and out of town clients enjoy her concierge level services, attention to detail, convenience and privacy. The team collaborates to bring out the unique beauty in each patient. » Read more about Dr. McClane
Stacie McClane MD | Skin Care
A uniquely luxurious and highly effective skin care line by Dr. McClane. STACIE MCCLANE MD | SKIN CARE combines the art and science of skin care and leaves your skin looking and feeling beautiful.
Call 312.867.9500 to purchase your products or discuss your skin care needs. » SHOP/READ MORE
Emsculpt NEO® | Reduce Fat + Build Muscle
Emsculpt NEO® is a non-invasive FDA-cleared body shaping treatment. It is completely painless and no downtime is needed. Emsculpt NEO®tones muscles and also addresses excess fat. To get the amount of muscle improvement that a single Emsculpt NEO® session offers, a person would need to do 20,000 crunches.
Emsculpt NEO® Benefits
✓ FDA Cleared ✓ Build Muscle ✓ Reduce stubborn fat ✓ NO downtime ✓ 30 minute sessions
Which Areas of the Body Can Emsculpt NEO® Treat?
This non-surgical treatment is able to effectively contour and strengthen numerous areas of the body. Emsculpt NEO® can tone and shape the thighs, abdomen, buttocks, calves, triceps and biceps.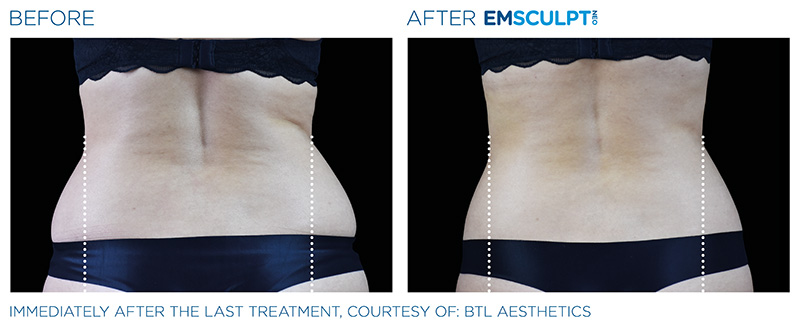 Am I a Good Candidate?
This is an excellent treatment option for clients who are interested in effective body shaping but do not want to undergo surgical body contouring procedures. Emsculpt NEOⓇ is not ideal for patients who are looking for cellulite reduction or weight-loss treatments.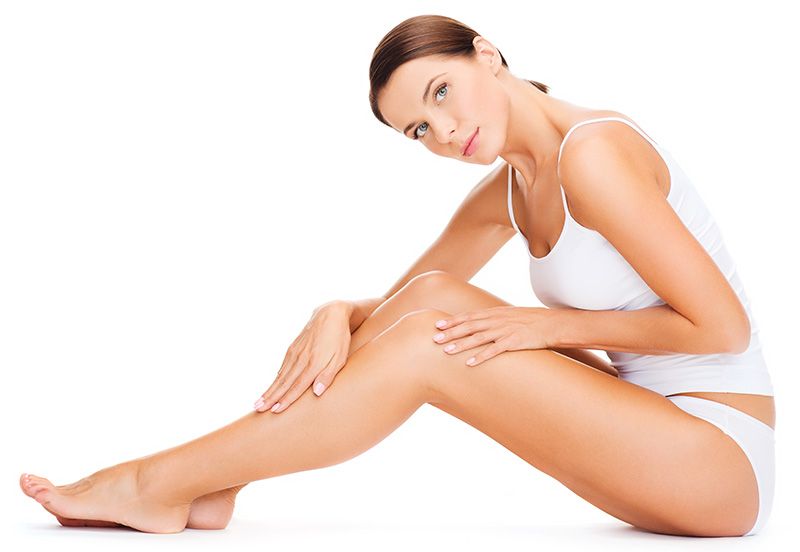 EMSELLA® | A Breakthrough Treatment for Incontinence and Confidence
This unique technology revolutionizes women's intimate health and wellness by providing those suffering from incontinence with a completely non-invasive option.
How Does EMSELLA® Work?
EMSELLA® utilizes electromagnetic energy to deliver thousands of supramaximal pelvic floor muscle contractions in a single session. These contractions re-educate the muscles of incontinent patients.
How Long Does an EMSELLA® Treatment Last?
Your provider will tailor a treatment plan for you. A typical treatment takes about 30 minutes and you will need about 6 sessions, scheduled twice a week.
What Does an EMSELLA®Treatment Feel Like?
You will experience tingling and pelvic floor muscle contractions during the procedure. You may resume daily activities immediately after the treatment.
How Fast Will I See Results from EMSELLA® treatments?
You may observe improvement after a single session. The results will typically continue to improve over the next few weeks.
Surgical Results without the Scars
FaceTite is the most advanced facial lifting, contouring and refinement procedure. The results are comparable to a surgical facelift without the scars. One Procedure. Significant, Long-Lasting Results.
What is Facetite?
FaceTite provides dramatic improvement in skin laxity on the face and neck, which was previously only attainable through a surgical procedure such as a facelift or minilift. Face Tite can also be used to treat small areas of the body (such as the abdomen and arms) where there is undesirable fat and tissue laxity. FaceTite uses minimally invasive radio-frequency energy to melt fact and tighten skin.
What Kind of Procedure Care is Required?
FaceTite is a minimally-invasive procedure performed under local anesthesia or light sedation. Post procedure, patients can go home and resume regular activities shortly after. Wearing a compression garment is required for best results.
What Areas Can be Treated?
Any areas on the face and neck with saggy skin can be treated. This includes the double chin, jowls and other areas with deep lines and loose skin.
How is this Better than a Facelift?
By avoiding an excisional facelift procedure, patients will be scar free and will benefit from reduced post-procedural swelling and discomfort. This is a less traumatic process with a natural looking final finish.
How Quickly will I See Results?
Results can be seen immediately, with best results noticeable after 6 months, and continuing up to 12 months.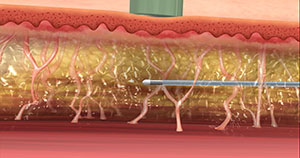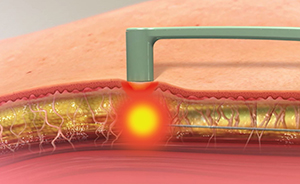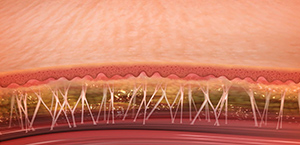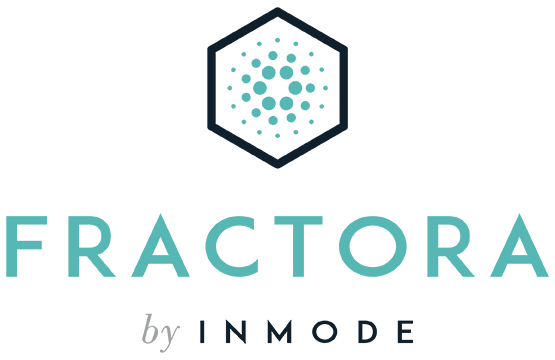 Rejuvenate and Restore your Skin
Discover a superior solution to decrease wrinkles, improve skin, complexion, reduce skin irregularities, improve acne scars and provide a healthier younger looking you.
What is Fractora?
Fractora skin treatment is a fractional rejuvenation and resurfacing treatment that reduces wrinkles to the effects of aging and restore skin to its youthful appearance. Fractora lets you look and feel younger. It's a safe, gentle and effective skin treatment.
What Areas Can be Treated?
Fractora can be used on any areas that can benefit from skin renewal. The most commonly treated areas include: lower eyelid, upper eyelid, smile lines, forehead, cheeks, mouth and neck. Face and body areas that exhibit wrinkles, discoloration or acne scarring are suitable for treatment.
How Many Treatments Will I Need?
Depending on your Fractora treatment regime you can expect to have between 1-6 sessions.
How Quickly Will I See Results
Visible results can be seen immediately, but typically after two weeks the most noticeable results appear. Improvements continue up to three months after treatment.
What is the Benefit of Fractionated Energy?
Fractionated RF energy found in Fractora is a scientifically proven method to reduce wrinkles. It is minimally invasive, using a matrix of micro pins to resurface and restore the skin, providing exceptional results with almost no patient downtime.
Can Anyone Use Fractora?
The benefit of Fractora's color blind technology is that it can be used on all skin types. The unique properties allow even darker tones to receive treatment.
What is Ultherapy
Ultherapy is the only non-invasive FDA-cleared procedure that lifts and tightens your neck, chin, and brow, and improves fine lines and wrinkles on the chest. It's a different kind of lift that gives you more control over the way you age.
Non-Invasive
No Downtime
Increeases Collagen Production
Natural Results
In-Office Treatment
Ultrasound Technology
The Ultherapy Experience
The power of ultrasound goes to work deep below the skin's surface, reviving and creating new collagen. No surgery is required and no downtime is necessary.
Initial Results are visible immediately after treatment, but the real results appear over 2-3 months as new collagen builds, gradually lifting, tightening and improving treated areas.
A More Customized Look
Ultrasound technology lets practitioners see where they treat, ensuring energy is delivered safely to the right areas.
While Ultherapy does not duplicate the results of a surgical facelift, it's a great alternative for patients not ready for surgery or for those who want to continue building collagen after a surgical lift.
Harness the Power of Platele-Rich Plasma
PRP is a high concentration of platelets surrounded in its own plasma. A small amount of blood is drawn and the red cells are isolated from the platelet-rich plasma. Since the autologous Platelet-Rich Plasma (PRP) is processed from the patient's own blood, there is virtually no risk of an allergic reaction or rejection.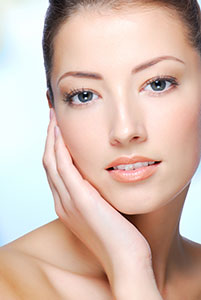 Microneedling, The Future of Youthful Skin
Utilizes precisely spaced micro needles in a small cartridge to create invisible, vertical, micro perforations into the epidermis and the top layer of the dermis. As a result, microneedling is a perfect non invasive lunch time procedure, but provides exceptional results.
Post-Treatment Experience
Most patients look as though they have a moderate to severe sunburn and your skin may feel warm and tighter than usual. This is normal and will subside after 1 to 2 hours. Most patients usually recover within 24 hours or less.
Transform Your Eyes
Semi-Permanent Eyelash Extensions
What are Extreme Semipermanent Eyelash Extensions?
Xtreme Lashes Semi-Permanent Eyelash Extensions are single or multiple strands of synthetic eyelashes applied to a single natural eyelash, creating a longer, fuller, and darker lash look. With hundreds of lengths, thicknesses, lash curvatures, and colors to choose from, your Lash Stylist can customize a set of semi-permanent lashes specifically or your eyes.
Who are they for?
They're for anyone wanting eyelashes that are longer, fuller, darker, and more beautiful. With Xtreme Lashes Semi-Permanent Eyelash Extensions, you can wake up each day with beautiful eyes with little or no need to adjust your lifestyle. They are ideal for everyday wear and special occasions (wedding, honeymoon, vacations, etc.) because you can sleep, shower, swim, and spa worry-free.
Are They Safe?
Xtreme Lashes products are developed to the highest standards of safety under the direction of Registered Nurse, CEO, and Co-Founder, Jo Mousselli, Xtreme Lashes Lash Stylists are credentialed health and beauty professionals who have successfully completed rigorous training and evaluation.
How Long is the Application?
Depending on the number of eyelash extensions applied and Lash Stylist skill level, a full set (approx.. 70-100 lashes per eye) may take 90-180 minutes. Relash appointments, or lash refills, every 2-4 weeks after, may take 45-90 minutes. During the procedure, you recline comfortably with your eyes closed. Many women refer to it as their "midday beauty rest."
How Long Do They Last?
Indefinitely with routine Relash appointments. Typically, you lose an eyelash extension every time a natural eyelash shreds. With routine Relash appointments, new extensions can be applied to new natural eyelashes to maintain the original look.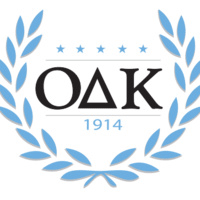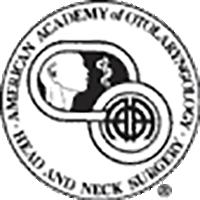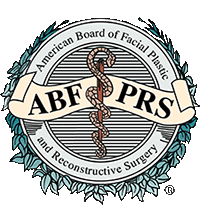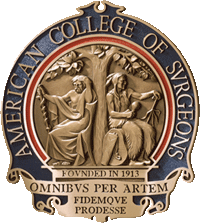 Lip Augmentation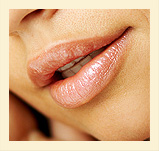 Lip augmentation is for the individual who wishes to have natural, fuller lips.
Locations
Chicago
680 North Lake Shore Drive
Suite 1425
Chicago, IL 60611
Hoffman Estates
St. Alexius Medical Center
1555 Barrington Rd
Doctors Office Building Three
Suite 3400
Hoffman Estates, IL 60169