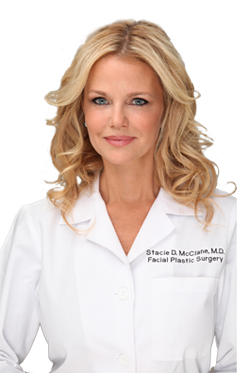 About Our Practice
Our practice is dedicated to helping you to become your best self. A good balance in life is achieved through giving, receiving, and sharing. To stride easily down this path, we must take care of ourselves. An integral part of taking care of ourselves is feeling and looking our best. We believe it is important for your mind, and your spirit, to enhance and maintain your own natural beauty.
Office Location
Chicago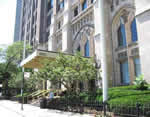 680 North Lake Shore Drive
Suite 1425
Chicago, IL 60611
Hoffman Estates
St. Alexius Medical Center
1555 Barrington Rd
Doctors Office Building Three
Suite 3400
Hoffman Estates, IL 60169
(Complimentary Valet available)
Dr. McClane upholds the highest standard of care. An in-depth initial consultation is the first simple step to help you attain your goals. Your results and safety are our foremost concerns. Privacy, dignity, and quality of care are always our priorities.

Our Facility
Our practice is located in downtown Chicago at 680 North Lake Shore Drive . We are steps away from the Magnificent Mile, and easily accessible by car, bus or train. Parking is available in the building.
In addition, Dr. McClane is a staff member at several local and regional surgery centers and hospitals. We will do our best to accommodate your wishes.

Our Staff
Our expert staff of nurses, technicians, and office personnel is very supportive of, and enhance Dr. McClane's professionalism, care and concern. They are easily accessible and dedicate themselves to an elite level of service to transition your medical care to a confidential positive experience. Our specialty surgical team provides the personalized, skilled care that you deserve.

Our Hours
Monday- 9-4
Tuesday- 9-4
Wednesday- 9-4
Thursday- 9-4
Friday- 9-2
Week-end and evening appointments are available by special arrangement.

Our Fees
Our prices are very competitive, and right in the mainstream of today's medical and surgical fees. With a multitude of services offered, there is a very affordable procedure available for everyone.